Building your own Virtual Servers running a VMware ESXi lab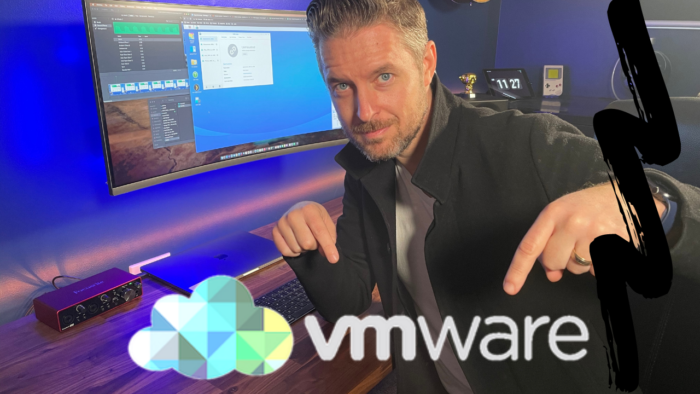 Building your own Virtual Servers running a VMware ESXi lab
In this course we will give you the skills on how to setup your own VMware Lab, and build your own Virtual Machines!!
Course Overview –
If you are wanting to build your own VMware lab, and learn more about Virtualization, then this course will give you the foundation that you need!
In this course we'll cover –
– What is VMware and ESXi.
– How to install and setup your own VMware environment
– How to build, configure and manage Virtual Machines (VM's)
– How to perform basic troubleshooting across your environment