Learn iMovie for Beginners – Video Editing on the Mac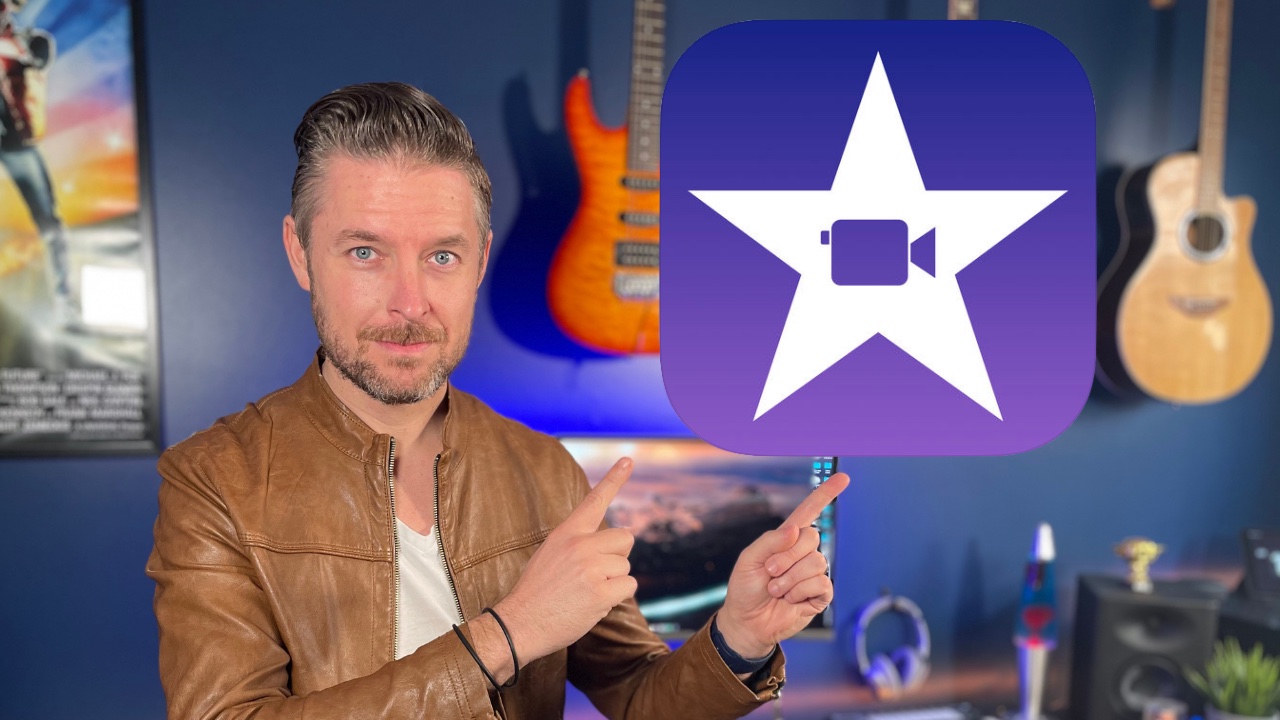 Learn iMovie for Beginners - Video Editing on the Mac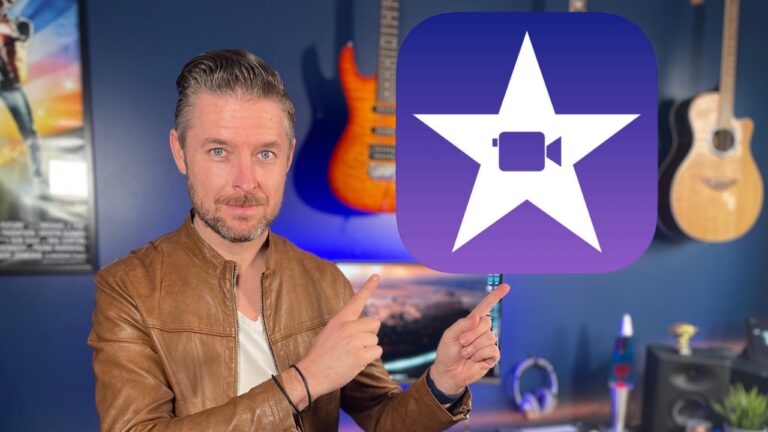 Welcome to this iMovie training course! In this course we will provide you the skills to start using iMovie and start making videos like a pro! We'll go through the basics all the way through to some advanced features to make your videos stand out.
If you have a Mac then iMovie comes bundled and installed for free, so you have everything you need to get started!
iMovie has been designed to make it easy to make, edit and export your home and professional videos and movies. You can easily share your videos with your friends and family, and even post it online for the world to see!
This course will give you the iMovie expertise to –
– Edit and create your own videos of your family holidays
– Create awaesome videos to upload to YouTube and Facebook
– Make videos for your work or corporate events or products
Topics we'll cover
– The Timeline & My Media tab
– Adding Music and Sound Effects
– Using Titles and Backgrounds
– Transitions, and Splitting Clips
– Adjusting and Editing the Color, Filters and Audio
– Cropping + Animating clips
– Using Green Screen & Video Overlays
– Exporting Your Project