Learn all about VMware Fusion for macOS!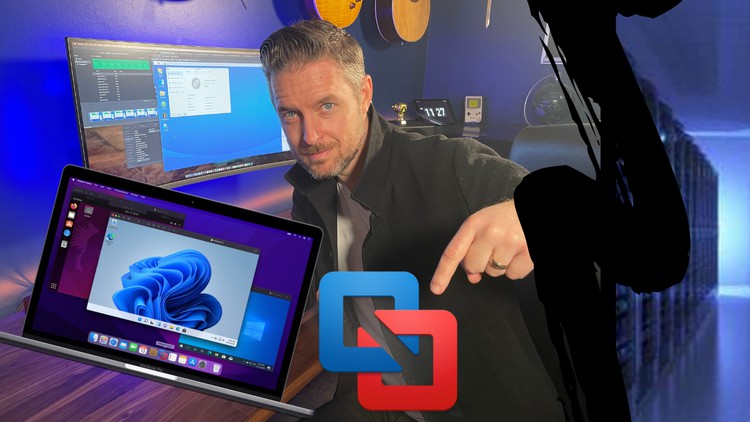 Build your own VM's on your Mac using VMware Fusion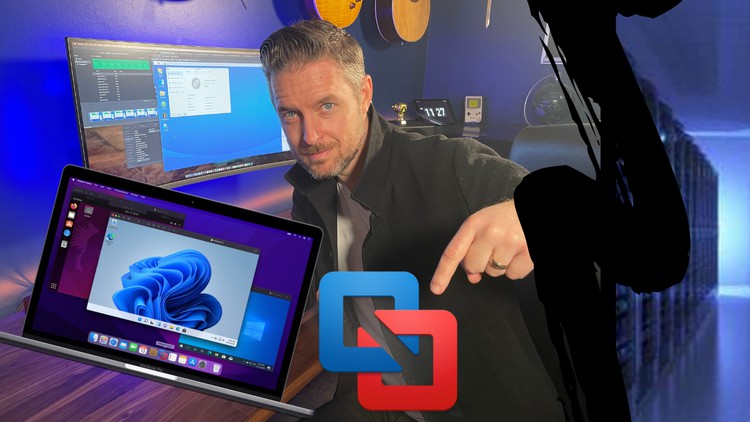 In this course we'll give you an overview of VMware Fusion, discussing how to download and setup VMware Fusion on your own Mac desktop or laptop. We'll also talk about how you can start setting up and building your own VM's!
This course will give the necessary skills to get started and will also act as a valuable reference for your continued VMware learning.
In this course we'll cover –
– What is VMware Fusion.
– Why you would use VMware Fusion
– How to install, setup and configure your own VMware Fusion environment
– How to build, configure and manage Virtual Machines (VM's)
– Become an expert in administering and managing a VMware Fusion setup