Learning IT Helpdesk for Beginners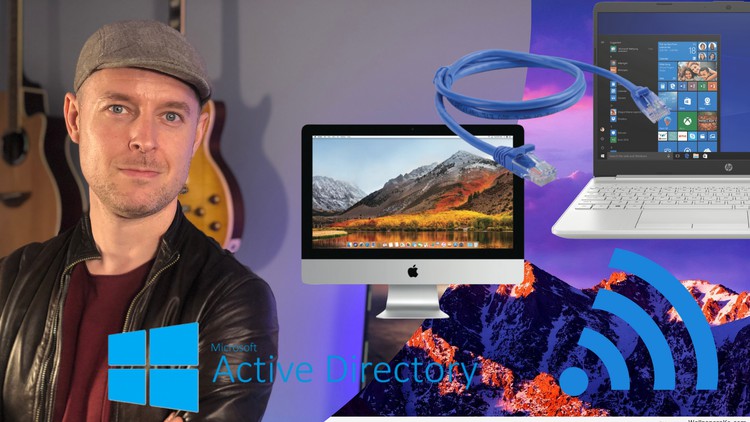 In this course we will cover a number of technology items, focusing on the Help Desk Professional. If you are new to IT, or have been in technology for sometime, this course will give you the foundation that you need to either get that IT job, get promoted, or improve your existing tech skillset.
This course will give you the essential and foundational technical skills for those who currently work in technology, as well as those who want to get into the IT industry.
In this course we'll provide you with –
Further understanding on key IT technologies
Basics around Windows 10 administration, troubleshooting and support
IT Hardware overview, setup and troubleshooting
AD (Active Directory) and how to use AD
An overview of DHCP?
Basics on what Servers are