Slow Mac? How to Speed Up and Optimize Your Mac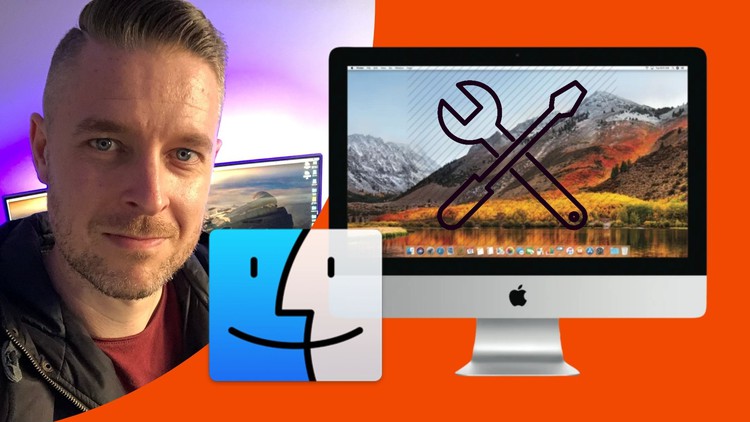 Get the best peformance from your Mac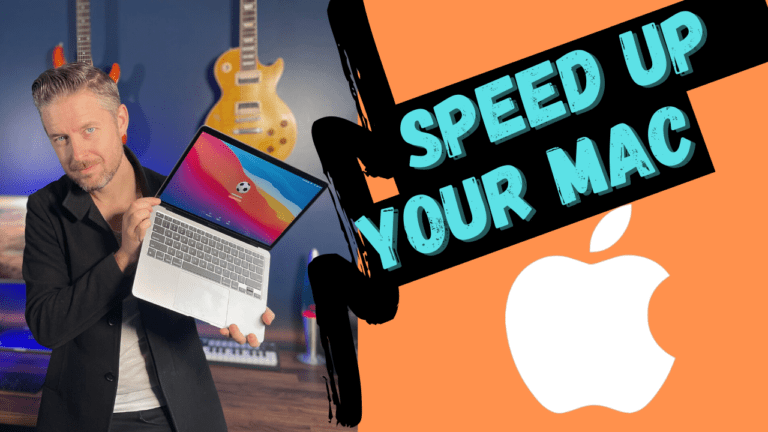 I love using my Mac computer and know that you do to, but from time to time computers can start to run slower. Your Mac may not be running as good and as fast as when you first got it…and this can be frustrating!
Having been an Apple Engineer, I know how Mac's work and the tricks to keep your Mac running great.
In this course we will provide you with the tips, expertise and steps needed to get your Mac is running better, faster and healthy for longer. We'll go through some recommendations and the top techniques used by IT Technicians to ensure your Mac is in top shape.
Some of the items that we'll cover include
– fixing disk permission issues
– reviewing your Mac's activity monitor
– clearing up invalid and corrupt files from your Mac
– optimising performance by tweaking your Mac settings
– looking at your Mac's RAM and Harddrive space
– and much much more.
** This course will save you money as you won't need to take your Mac down to your local computer or Apple store to fix it up or speed  it up, we'll give you the knowledge on how to do this yourself at home. We want to ensure that your Mac keeps running great and healthy for longer!