Switching from Windows to the Mac – Learning macOS
Switching from Windows to the Mac - Learning macOS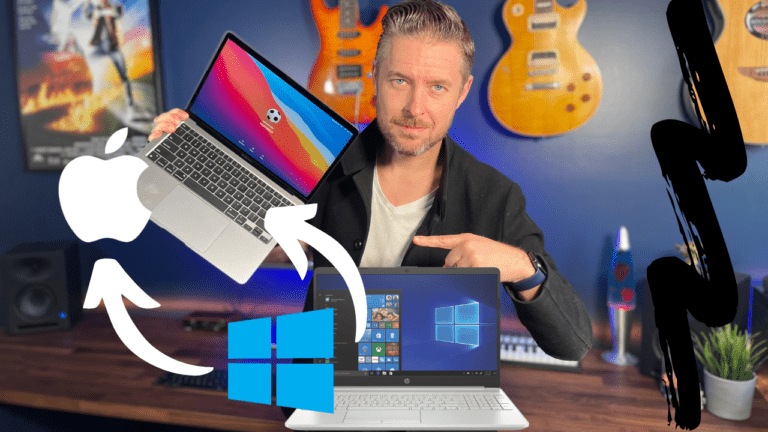 So are you new to the Mac or thinking of switching over from Windows?
Want to know the differences between macOS and Windows? 
We'll help you get started, giving you an overview on all things Mac.
In this course we'll cover
Top Differences between Windows and the Mac

How to Migrate from Windows PC to Mac

What is a Mac and macOS

Mac basics and how to navigate around a Mac

How to perform basic functions on a Mac

How to create multiple user accounts, so that you and your family/friends can enjoy the Mac
What hardware or software do I need?
Having a Mac computer running macOS would be great, but it's not essential. You could already have a Windows computer and thining about switching.