What is DHCP and How to Setup on Windows Server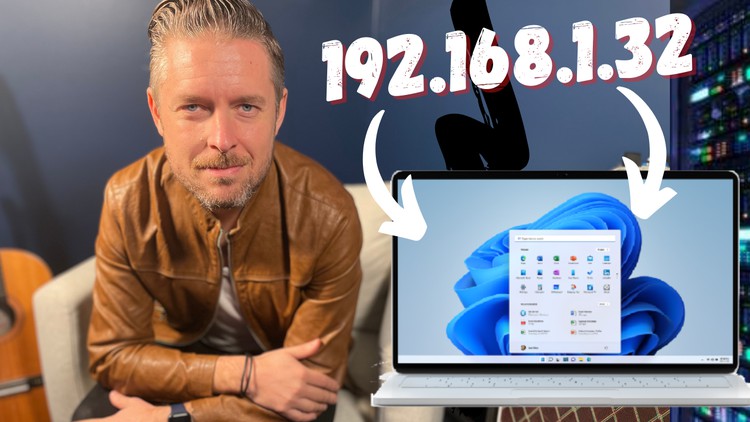 What is DHCP and How to Setup on Windows Server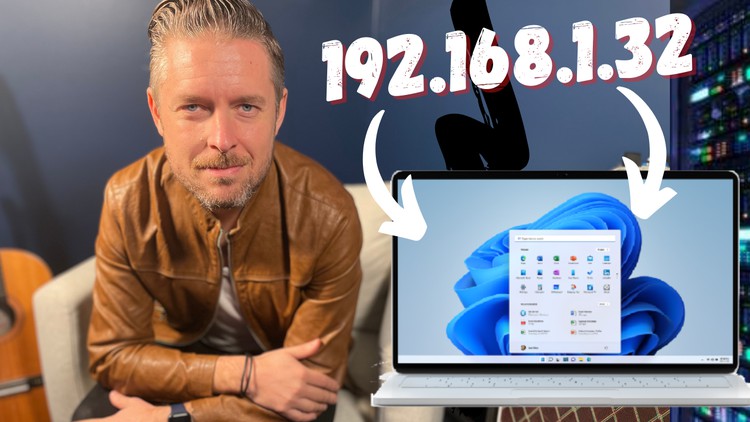 In this course you'll learn all about DHCP! DHCP is a core Server Infrastructure technology that every IT tech needs to know. We'll provide you with an overview of the purpose and function of DHCP, along with the step-by-step guide on how to build your own DHCP Server on a Windows Server.
We'll also cover some bonus videos on how to build and configure your own Windows Server from scratch, in preparation for deploying a DHCP Server.
If you are new to IT or have been in Technologies for sometime, this course will give you the foundation that you need to improve your existing Tech skillset.
In this course we'll cover –
Overview of what is DHCP and its purpose.

How to Install and Configure a Windows Server

A foundation on what is a Domain

A foundation on what is DNS

Building and configuring a DHCP Server