Setup a Windows DNS Server – Install, Configure & Overview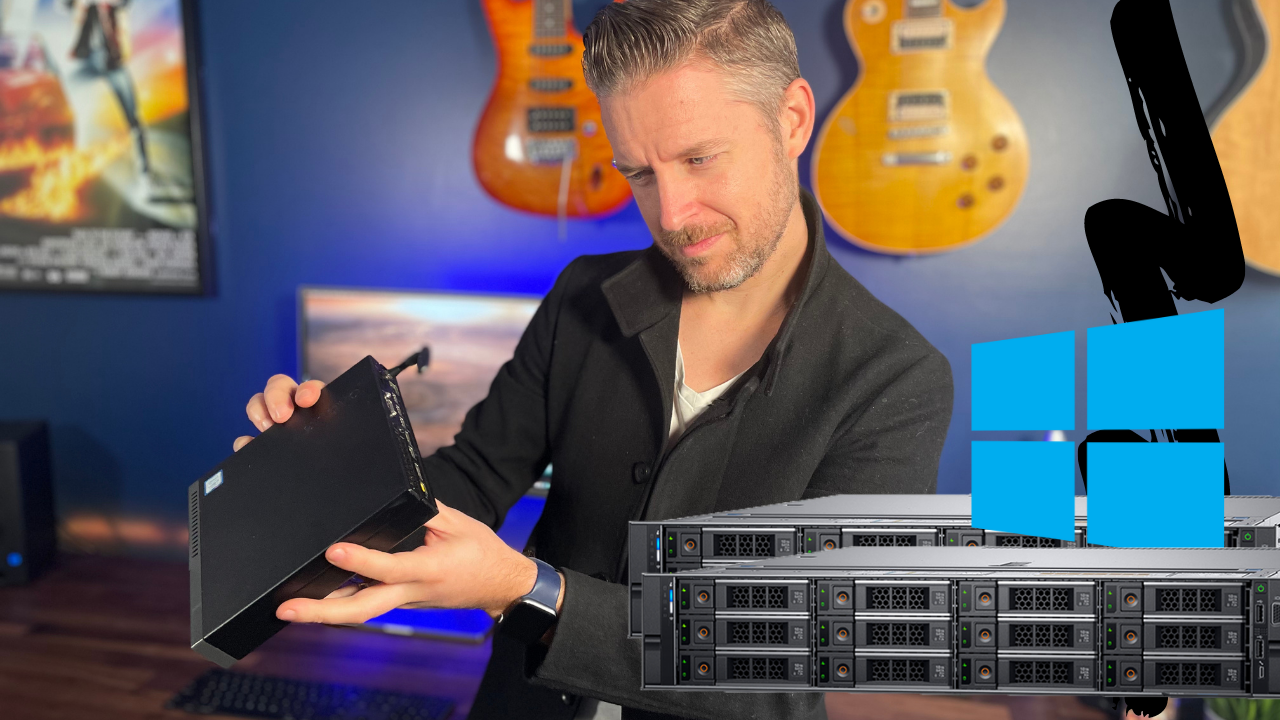 Setup a Windows DNS Server - Install, Configure & Overview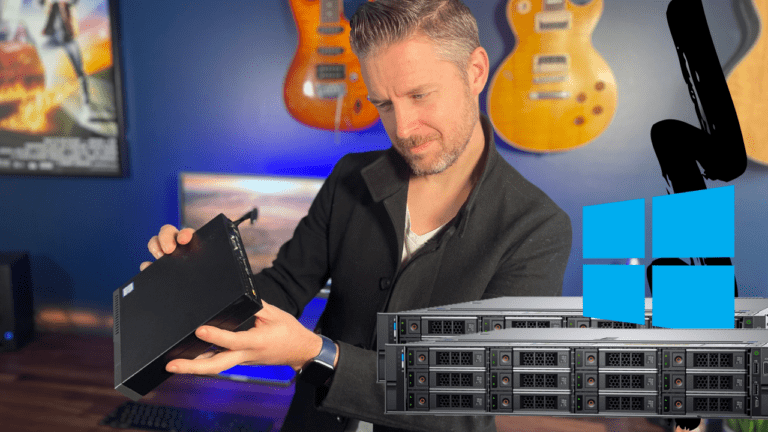 Understanding DNS is one of those essential skills that all IT System Administrators and Techs need to have!
DNS is cross platform, running across all OS environments.
This course focusses on demonstrating the functionality within a Windows Server environment and the steps to create your own DNS Server.
My name is Emilio and I am IT professional and leader, and for years have been helping people learn and better administer their IT Infrastructure and environments!
Overview
Once you have completed this class you'll –
Understand what DNS is, and the importance of DNS

Understand the different DNS record types (ie A name, CNAME, etc)

Learn how to configure DNS on a Windows Server

Create your own DNS records
Why is understanding DNS important?
Understanding DNS is an essential skill that all IT Techs and Professionals need to have.
Without DNS computers on a network will have difficulty communicating with other computers on the network.
DNS is one of the core technologies aiding in the translation of a computer name (MyComputer022) to a relevant IP address (192.168.2.33), across a computer network.
The DNS manager, residing on a Windows Server, is a common tool used by administrators in thousands of businesses around the world.