HomeLab 101 – Building your own Lab!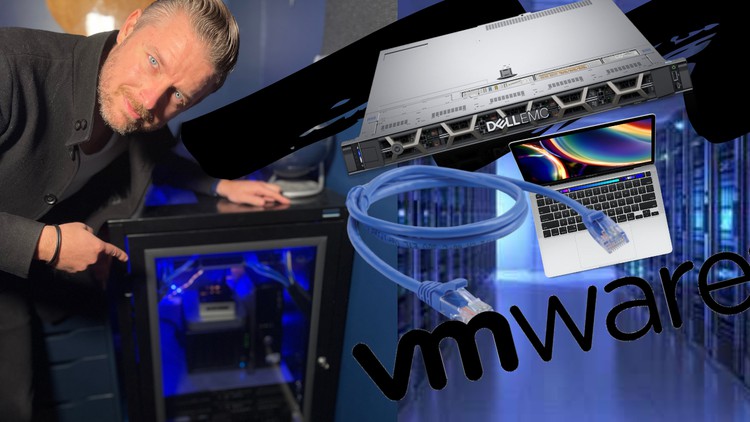 HomeLab 101 - Build your own Lab!!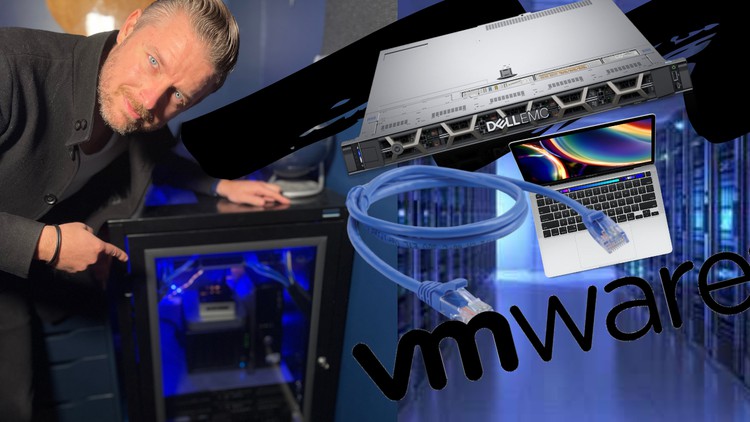 In this course we will cover all things HomeLab! If you are new to tech, wanting to learn more about tech, or have been in tech for sometime, this course will give you the foundation tools and tips to deploy your own homelab environment and get the skills to learn more about tech!
We'll talk about HomeLab setup, Hardware requiremetns and how to deploy your own VMware vSphere environment. We'll also talk about how you can start setting up and building your own VM's!
In this course we'll cover –
– What is a HomeLab and how to get started
– What are the different parts of a HomeLab
– Hardware ideas for a HomeLab including Rack Cabinets, Computers, Servers, Network, Storage
– What software could you use to get started in your lerning
– What is VMware, vCenter, ESXi and how to use them
– How to install, setup and configure your own VMware environment
– How to build, configure and manage Virtual Machines (VM's)