Learning VMware vSphere 7 ESXi and vCenter Administration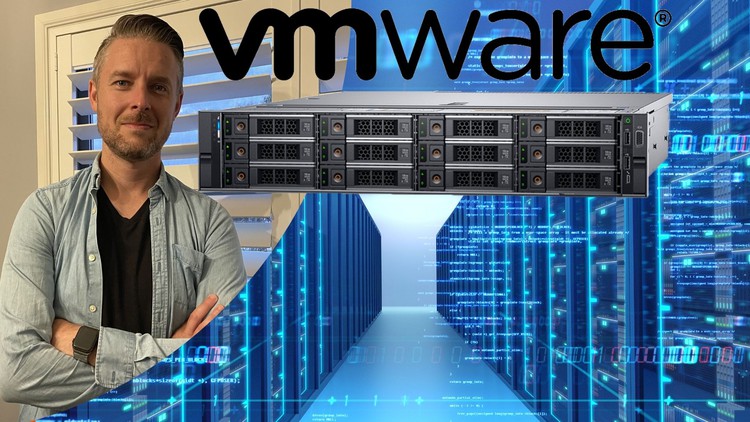 In this course we'll give you an overview of VMware, discussing how to setup VMware vSphere, including ESXi and vCenter. We'll also talk about how you can start setting up and building your own VM's!
If you are new to IT or have been in Technologies for sometime, this course will give you the foundation that you need to either get that IT job, get promoted or improve your existing Tech skillset specifically around the VMware vSphere environment.
In this course we'll cover –
– What is VMware.
– What is vCenter, ESXi and how to use them
– How to install, setup and configure your own VMware environment
– How to build, configure and manage Virtual Machines (VM's)
– How to troubleshoot your environment